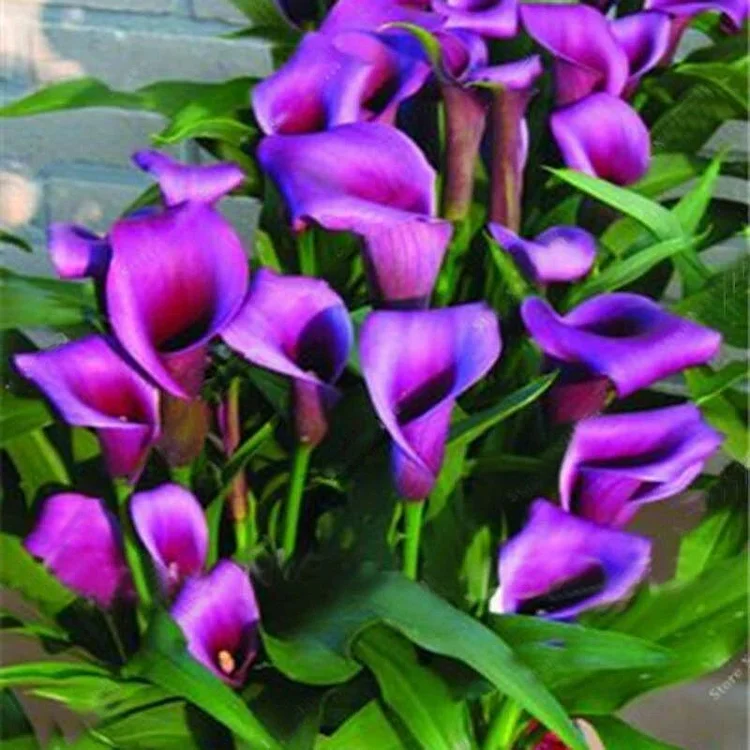 Description :

Egrow 50 PCS Calla Lily Seeds Garden Balcony Potted Perennial Flower Seeds Bonsai Ivy Flowers

Calla Lily Seed like warm, sunny and humid climate.
No strict requirements on the soil. it's easy to cultivation and management, also can be exposed to winter.

Specifications :


Germination time : 5-7 Days
Germination temperature : 15-20℃
Color : Purple, Red, Yellow, Oriange
Weight : 0.02 kg
Applications : Farm, Balcony, Roof, Garden, Patio, etc.

Tips :

Soaked in warm water for 8 hours before planting will be better if the seeds is over 0.5mm.
Because the seeds are in dormant state and need to absorb enough water to germination.

Package included :

1 x 50 PCS Egrow Calla Lily Seeds

Product Details :