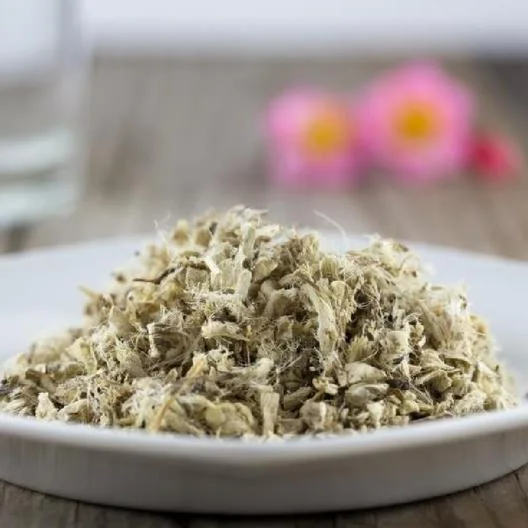 LIFE CYCLE:

Perennial

LIGHT REQUIREMENT:

Full Sun, Partial Shade

PLANTING SEASON:

Summer, Fall

DAYS TO MATURITY:

n/a

PLANT SPACING:

18 inches

PLANTING DEPTH:

1/4 inch

SOWING METHOD:

Direct Sow

WATER NEEDS:

Low

COLD STRATIFICATION:

Yes

SEEDS PER PACKET:

350 mg

SHIPS:

Year Round
How to Grow Marshmallow
WHEN TO PLANT MARSHMALLOW SEEDS
Fall planting in cold temperatures aid in the germination of Marshmallow herb seeds.
If starting Marshmallow seeds indoors, a period of cold stratification is needed. Transplant outdoors in mid to late spring.
WHERE TO PLANT MARSHMALLOW SEEDS
Marshmallow herb plants prefer moist soils or marsh with good drainage and will germinate best in cooler temps. Once established, the Marshmallow plant is known to self-seed but not in an aggressive way.
HOW TO PLANT MARSHMALLOW SEEDS
After stratification, seeds are best started indoors for a few weeks before transplanting outside in mid to late spring. Keep germinating seeds moist, and transplant to larger containers, gradually acclimating to outdoor conditions. 
When transplanting, space plants 12 inches apart and surround with mulch.
HOW TO HARVEST MARSHMALLOW
During growing season, the flowers and leaves are edible and can be added in salads or other dishes in small amounts.
Marshmallow roots can be harvested after the second or third fall after germination. Use a sharp knife to cut the root before the soil has frozen. Make sure to clean the root thoroughly, dry and cut immediately.